Fall is a busy time around here! We have many events coming up that are all designed to help us live a Jesus-first life, together.
FALL LIFE GROUPS BEGIN (adults)
Various Locations Around Salem
We're created for community, and Life Groups are at the heart of who we are at Morning Star. Life Groups provide the place where strong and healthy relationships can be made and God's Word explored, understood, and lived out together. Life Groups are for everyone, from young adults to seniors citizen. Join today!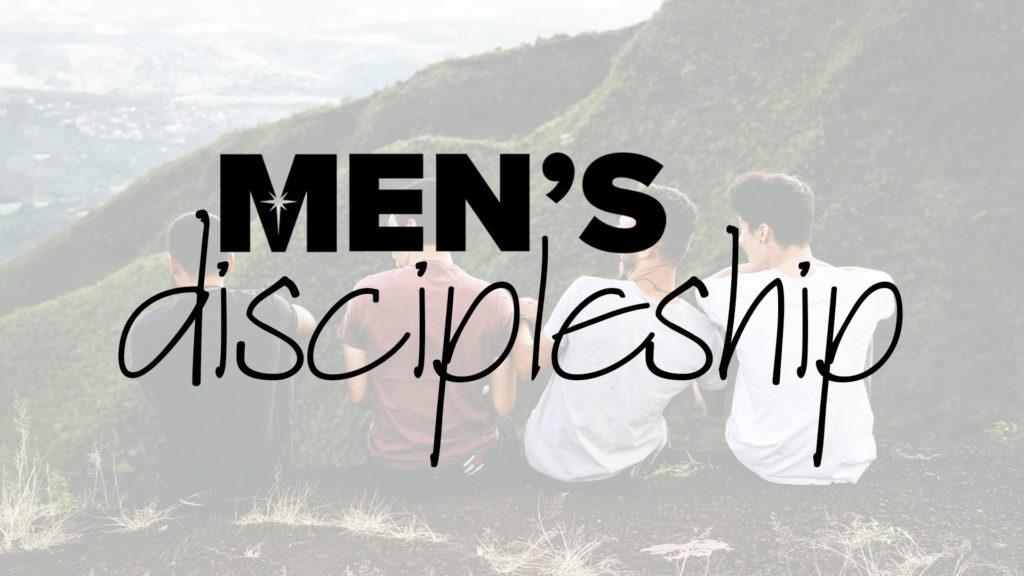 MEN'S DISCIPLESHIP (men)
Weekly, Starting September 21 and October 13
Men's Discipleship meets on Wednesday mornings at 6:15 and Thursday evenings at 7! We'll be practicing living out the Word of God by putting our faith into action.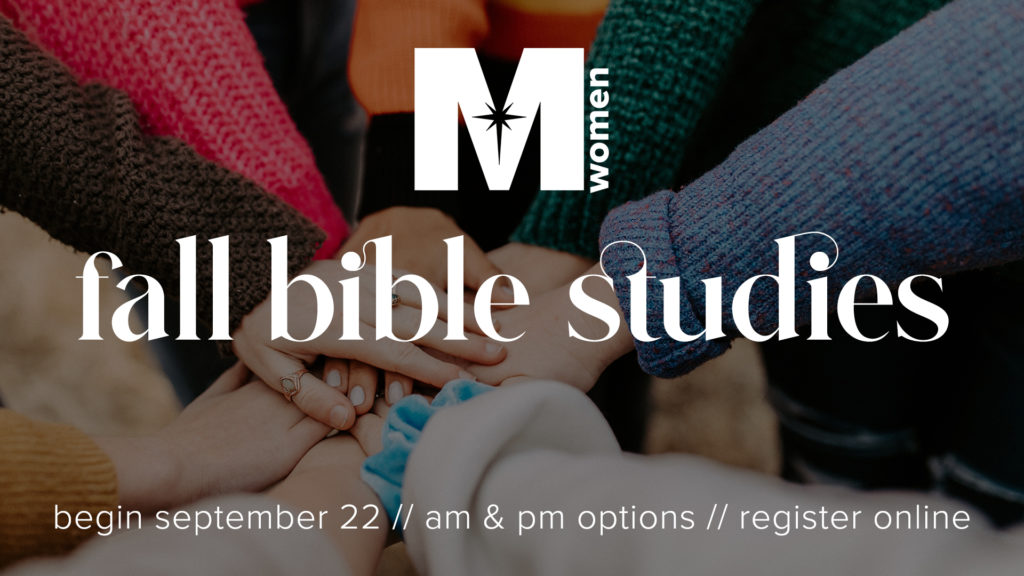 WOMEN'S FALL BIBLE STUDIES (women)
Weekly, Starting September 22
Women's Bible studies offer the chance to learn and grow with other women while building relationships with each other and Jesus. Studies are offered at various times and locations to make them available to as many women as possible! Click the link below to learn more!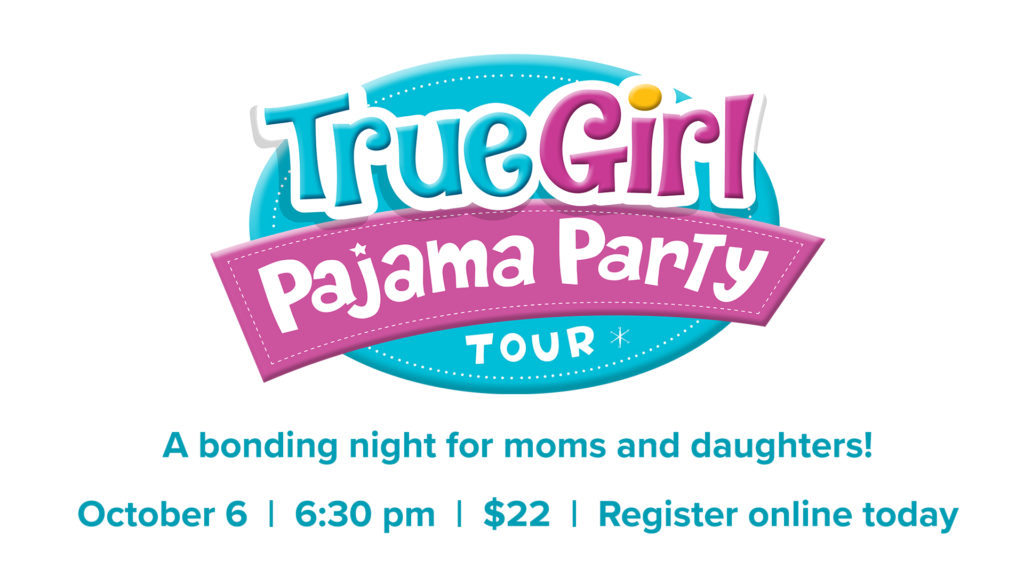 TRUE GIRL (women & girls)
October 6 // 6:30 pm // South Aud // $22
Join us at the True Girl Pajama Party Tour! For 2 hours, you and your 7-12-year-old daughter will have uninterrupted bonding time growing closer to each other and closer to Jesus. You'll experience deep connection with your daughter through practical bible teaching, live worship, hilarious games, fashion shows, and more. The event is built with both you and your girl in mind, so we promise you'll both leave feeling like it was just for you!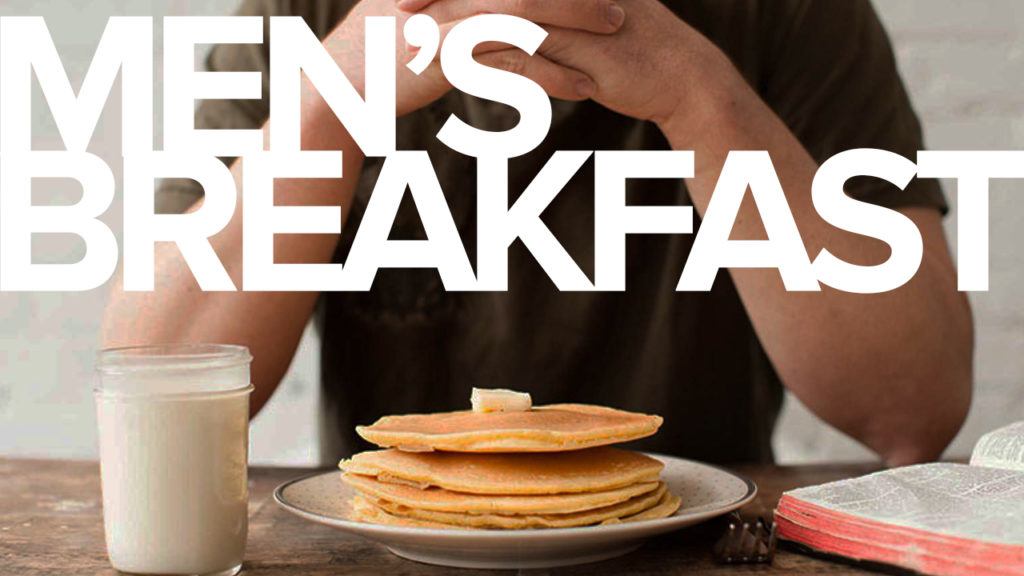 MEN'S BREAKFAST (men)
October 8 // 8 am // South Aud // $7
Men of all ages are invited to gather for a hearty breakfast, and hear from a guest speaker. Come be encouraged in your faith and fellowship with other men. Please register ahead of time so our cook knows how much food to prepare.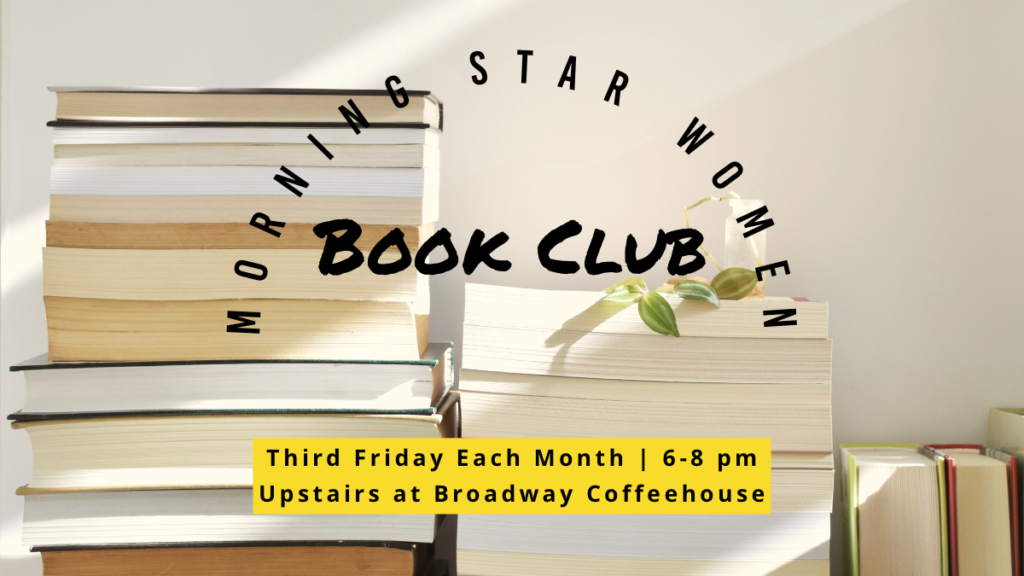 WOMEN'S BOOK CLUB (women)
October 21 // 6-8 pm // Broadway Commons
Our Women's Book Club is back! Whitney Smith is hosting this monthly gathering. Light snacks will be provided. We hope to see you there! Please email Whitney with any questions you may have: whitksmith@outlook.com . If prospective book clubbers have not read the book you can still come and help us vote for our next pick! If you don't want the book to be spoiled, come at 6:45 pm. At that time, we wrap up our discussion and move on to other books we've been reading/want to read and then we vote on our next book.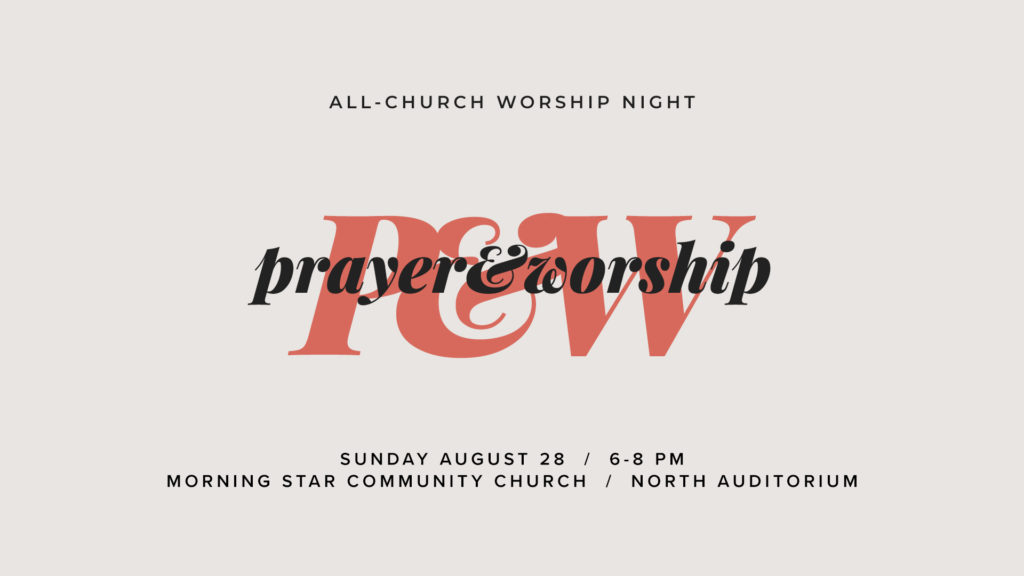 ALL-CHURCH WORSHIP NIGHT (everyone)
August 28 // 6 pm // North Aud
Come join us for an amazing time to worship, reflect, and praise our God together as the body of Christ. Worship nights give us the chance to refresh our hearts, and really spend time in praise, worship and scripture in a different format than possible on Sunday mornings. So let's join together and praise Jesus, because He is worthy!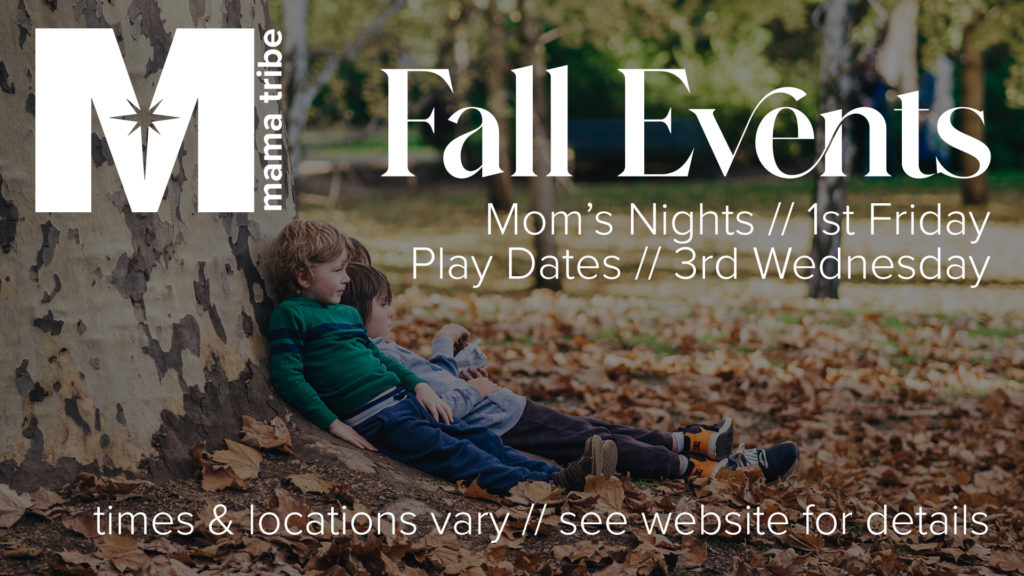 MAMA TRIBE (mamas of young kids)
September 2  // 6-8 pm // Basil & Board
Join us for some light appetizers in a private dining area at Basil and Board! You're of course welcome to order your own food and drinks as well. No need to register, just come and hang out!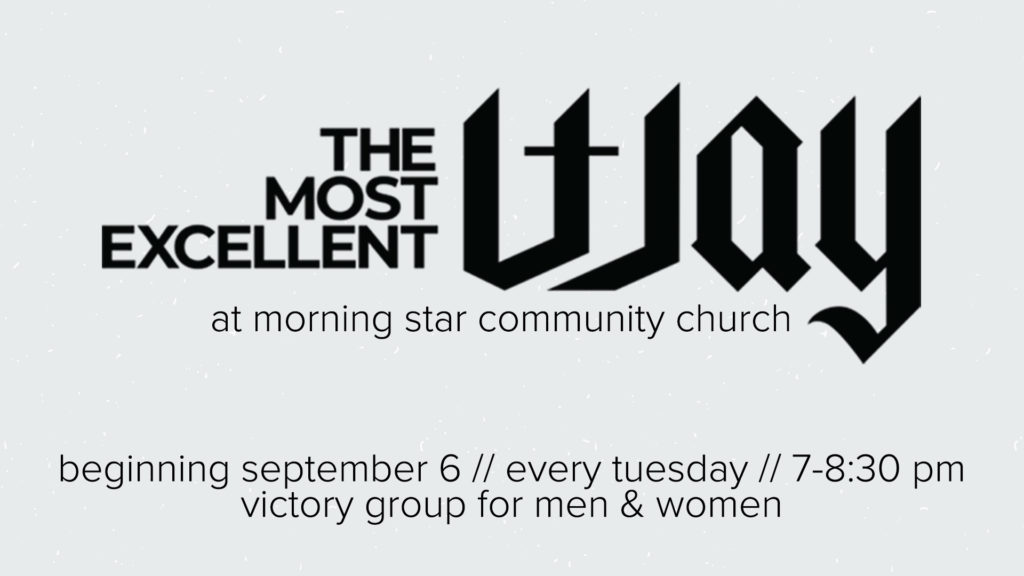 THE MOST EXCELLENT WAY (adults)
September 6 // 7-8:30 pm // South Aud
Join us as we celebrate God calling us to transition from Celebrate Recovery to The Most Excellent Way, which we believe best aligns with our mission.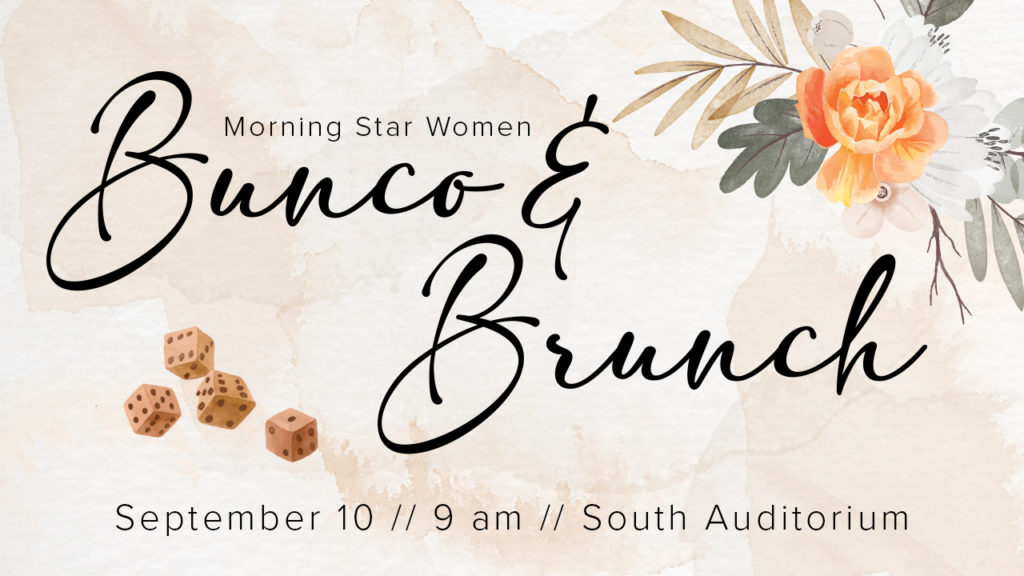 BUNCO & BRUNCH (women)
September 10 // 9 am // South Aud // $5-$10
Let's kick off fall with a morning of yummy food and a fun game! We'll start with Brunch at 9 am and then play several rounds of Bunco starting at 10 am. We'll have prizes as well as randomly selected door prizes. It's going to be a great morning! Cost covers the food and game materials; $5 for pre-registrations, $10 for day-of registrations.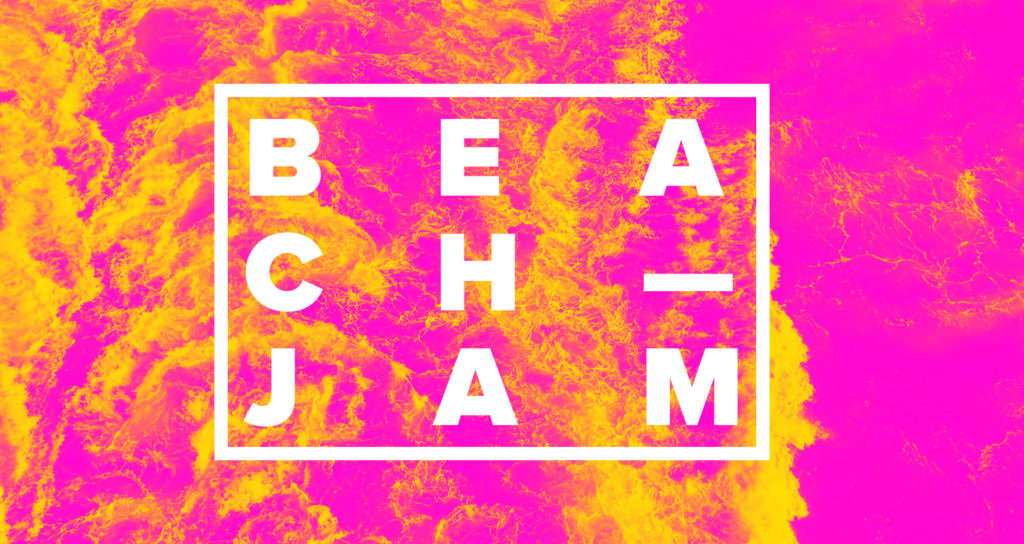 BEACH JAM (middle school)
September 11 // 11 am // Pacific City OR // $15
Ready for a jam-packed day of fun on the Oregon Coast? Then you won't want to miss BEACH JAM 2022! Join us for a whole day of fun and games in Pacific City, OR. We'll have food and SO MUCH FUN. Come to MStar Middle School at 11 am, buses will leave for Pacific City and return by 7 pm. Bring a towel, change of clothes, sweatshirt, and sunscreen. For students entering grades 6-8 in the fall.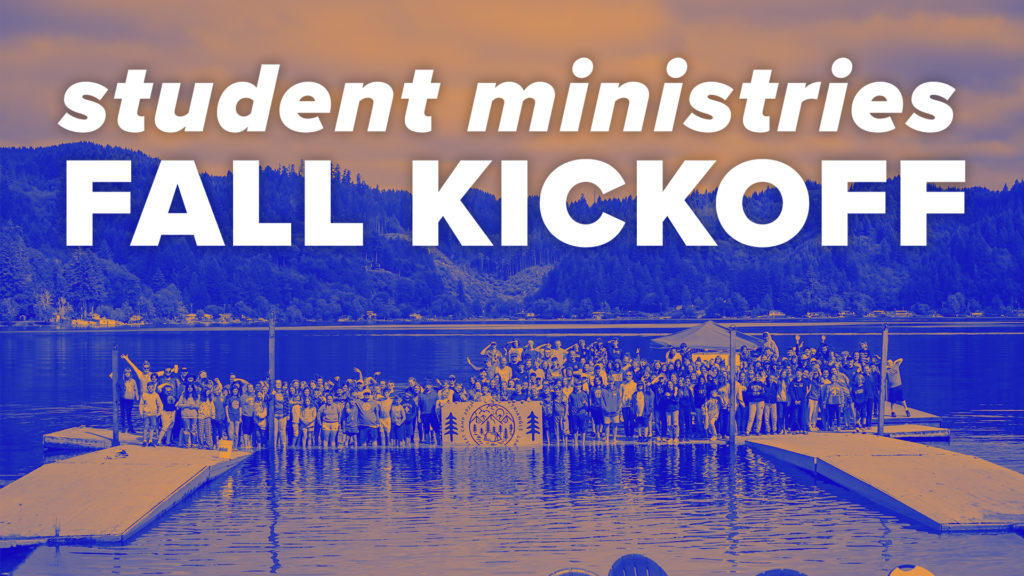 RIOT (high school) and Highlife (middle school)
midweek gatherings begin September 14 & 15
Our midweek youth groups are starting back up after summer break! Join us every week for to have fun and learn about Jesus together.
High School: Wednesdays @ 7 pm in South Aud
Middle School: Thursdays @ 7 pm in South Aud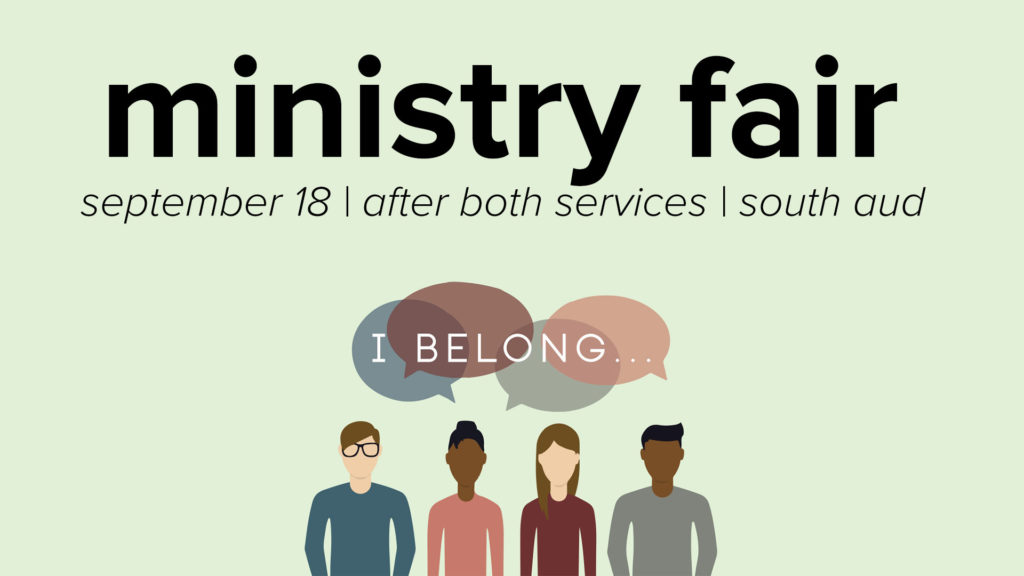 FALL KICKOFF MINISTRY FAIR (everyone)
September 18 // after both services // South Aud
Where do you belong? What gifts, talents, and time do you have to give? Come see what areas would best fit what you have to offer to build Jesus' kingdom! Representatives from many ministries will be available to answer questions and give you a glimpse of what serving could look like for you. There will also be food and fun!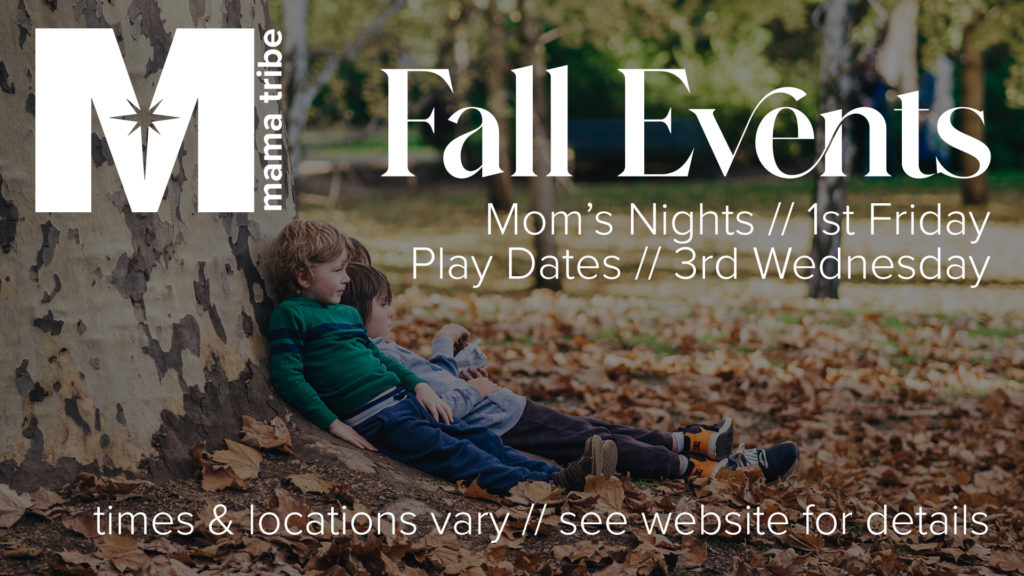 MAMA TRIBE: PLAY DATE (mamas of young kids)
September 21  // 10 am // Keizer Rapids Park
Join us for our monthly play date! This will be our last play date at a park (we'll move to having them indoors in October). We'll meet at Keizer Rapids Park at 10 am and you can bring an optional picnic lunch if you'd like!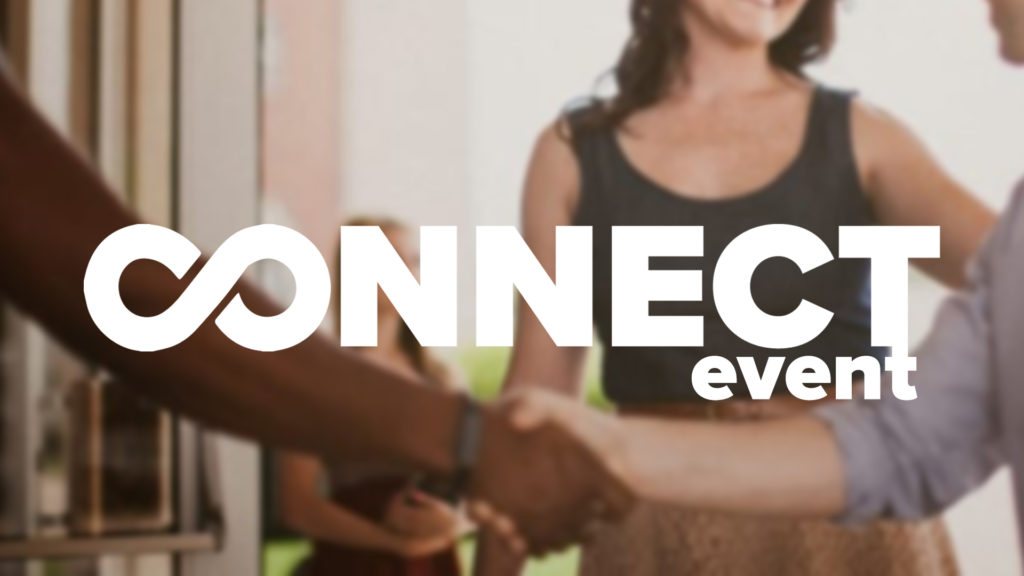 CONNECT EVENT (everyone)
September 25 // 11 am // Modular C4
If you've already been our guest at one of our Sunday services, your next step in getting connected at Morning Star is coming to our Connect event.
No matter who you are, connecting at a larger church can be confusing or even intimidating. But we at Morning Star believe that there is nothing more important than being connected to Jesus and to His church. That's why we created our Connect event—so anyone can come and find it easy to connect and be a part of God's family at Morning Star.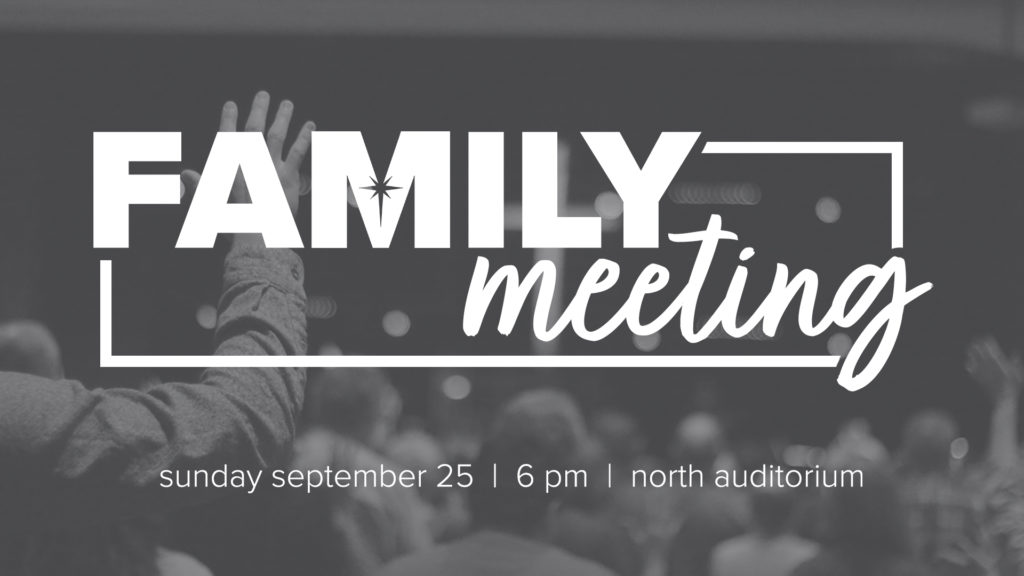 FAMILY MEETING (everyone)
September 25 // 6 pm // North Aud // Potluck
Our family meetings are a time to communicate what's going on at Morning Star, both where we've been, and where we are heading. If you consider Morning Star your home church, please join for our Family Meeting! We'll start with a potluck, so bring a favorite dish or dessert to share. We'll talk about church updates, ministry opportunities, finances, and more!