We're glad you're here. No matter where you are or where you've been, you have a place here.
Fill out this Connect Card so we can get in contact with you to let you know more about how you fit into our family here at Morning Star.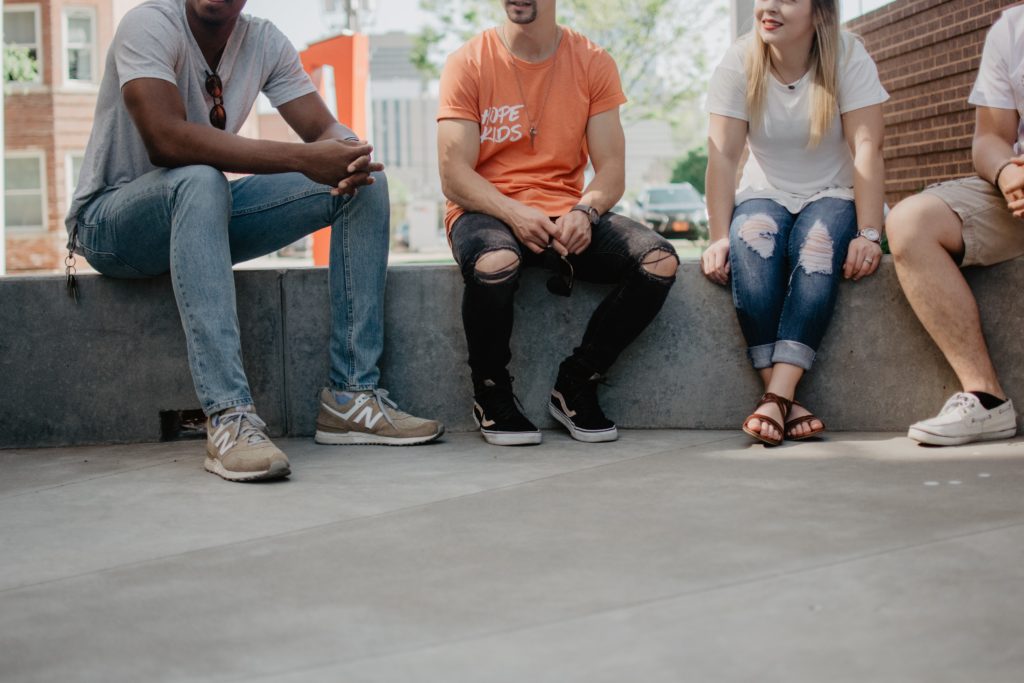 After you have visited and filled out a Connect Card, your next step is to join us for one of our Connect events. This is a very informal gathering where you get a chance to know a little more about Morning Star's heartbeat, meet some staff, and allow us to get to know you. Plus, we feed you a really good lunch—completely on us.
Why should you come to Connect? We understand that connecting in a new place isn't always easy. Sometimes it is downright scary. So we've made this "first step" to explore connecting at Morning Star simple and fun.

We're created for community, and Life Groups are at the heart of who we are at Morning Star. Life Groups provide the place where strong and healthy relationships can be made and God's Word explored, understood, and lived out together.
The Church Center App is the central hub for all things Morning Star!