Life Groups are the heartbeat of Morning Star. It's where the highs and lows of life are shared, celebrated, and grieved together. We want each person that comes to Morning Star to be part of a Life Group because we believe in the power of Jesus to change our lives as we pursue Him with others. It's a great way to make a larger church feel a little smaller, too.
One of the challenges of Life Groups is having enough places to meet with enough people to lead. It's doesn't take a seminary degree, just a willing spirit and heart committed to Jesus.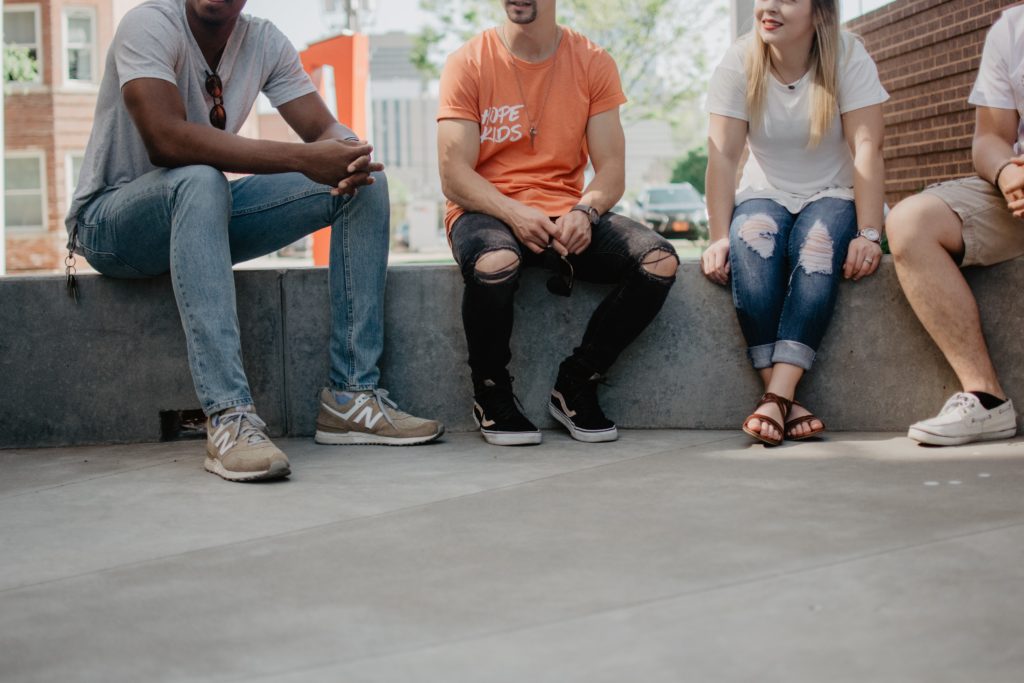 Group
leader
This role is to facilitate the discussion and to disciple the people in the group. Discipleship isn't as scary as it sounds. It means to bring people along with you as you follow Jesus together.
GROUP ASSISTANT LEADER
This role assists the main group leader in facilitating the discussion and discipling people. They may also help plan outings and share ideas to improve the group.