Join us in being a facilitator of praise and worship!
Worship is glorifying and reflecting the truth of God's character, praising Him for what He has done, is doing, and what we believe He will do in our lives. MStar Worship Ministries exists to provide excellent and genuine worship through song and praise that is pleasing to the Lord.
Worship Team Musicians and Vocalists:
We welcome experienced musicians on various instruments: primarily drums, bass, acoustic guitar, electric guitar, piano/keyboard, and synth keys/Hammond B3. Other instruments are used occasionally. Vocalists who know harmony by ear and can lead songs are also welcomed to audition! Must be able to read chord charts, play with in ear monitors and click tracks (metronome), and be comfortable and competent with a contemporary style of worship music.
Time commitment: Musicians are scheduled 1-3 times a month, depending on their preferences and availability.
Sunday Services: Thursday evening rehearsal from 7-9pm and Sundays from 7:30am-12:30pm.
Student Ministries Worship:
Join student min worship! If you are a student or have a passion for leading students in worship, this is the place for you! We'll help you to learn how to play to a click track and work with a worship band!
Time commitment: 45-minute rehearsal prior to event; 30 minute worship set during RIOT (Wednesday, 7 pm), and Highlife (Thursday, 7 pm)
Sunday Morning Worship Choir Vocalist:
If you have been involved in choirs or worship teams in the past, this might be the right place for you! Our worship choir leads occasionally throughout the year on Sundays. We ask that you have experience singing, good pitch, ability to listen and mix with vocals around you, and the ability to sing harmonies without reading sheet music.
Time commitment: One sunday every 6-8 weeks, 7:30am-12:30pm; one Thursday evening rehearsal from 7-9pm on the Sunday you are scheduled.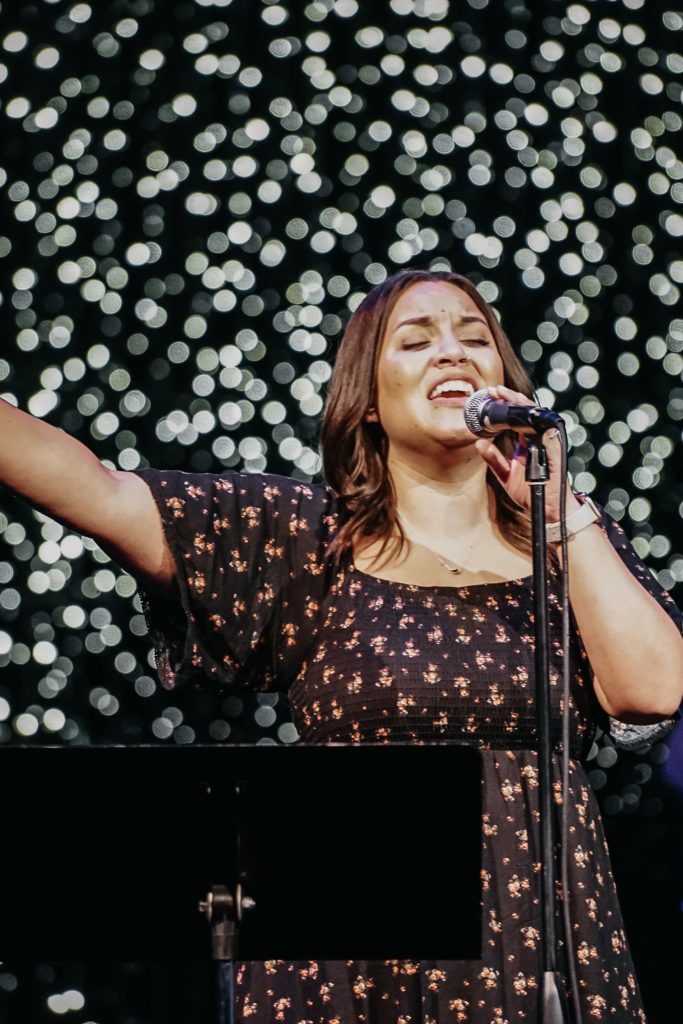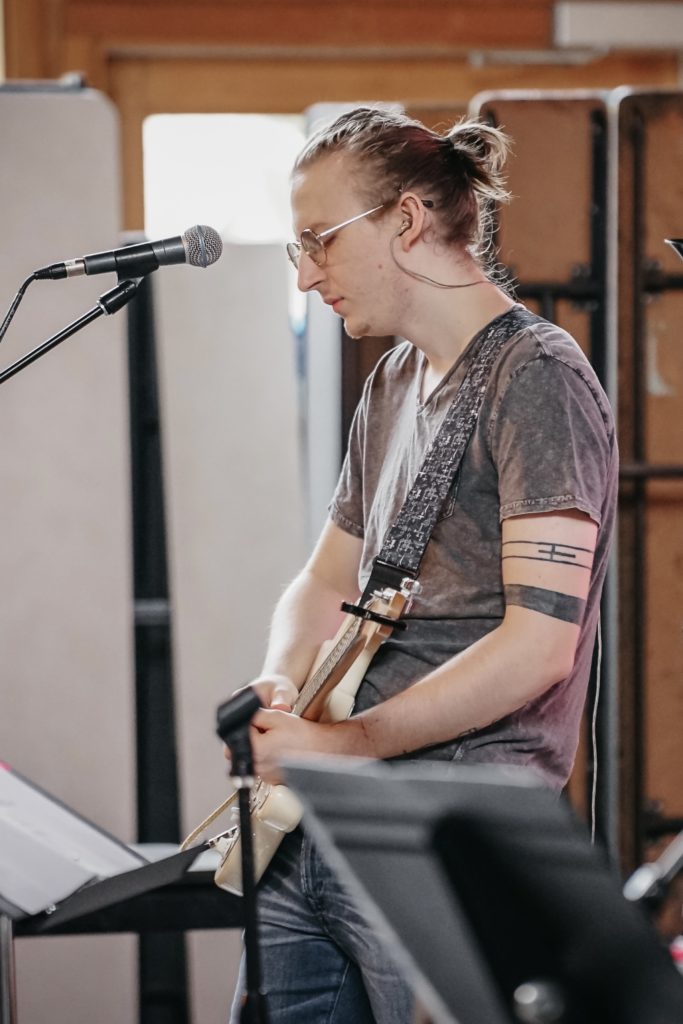 Here at Morning Star, we value lifestyle worship, community, and authentic praise. God is worthy and, therefore, deserving of our praise! And beyond that, he saved us! So we have a reason to celebrate and give our best to him in community together!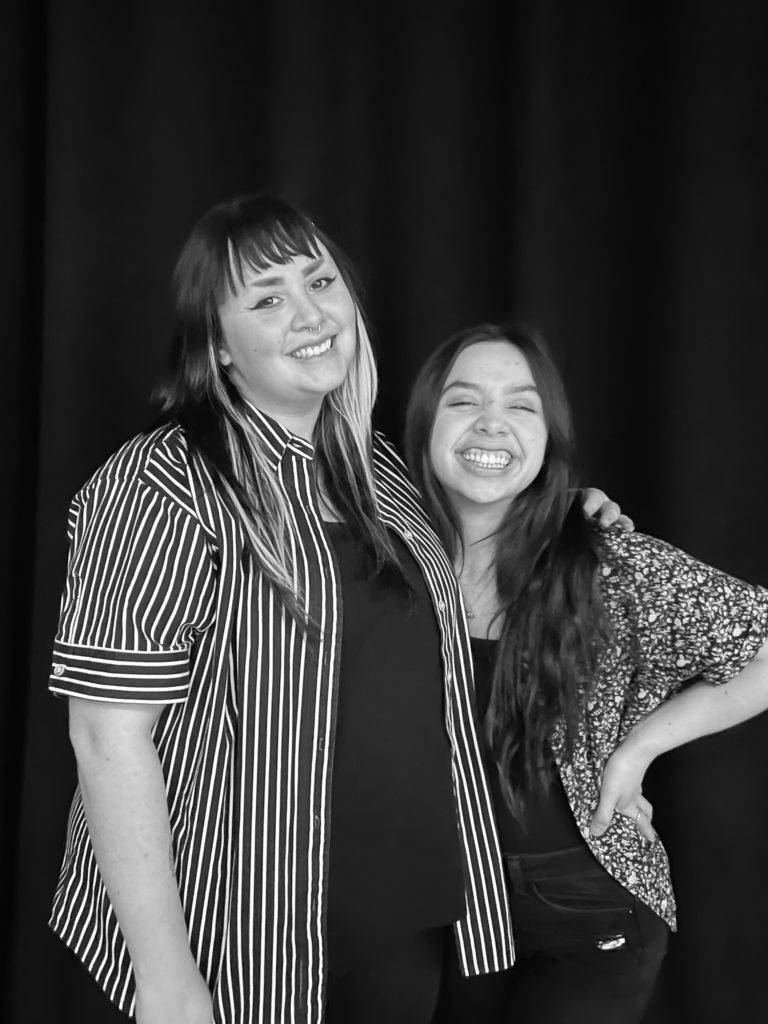 Check out this video to get a feel for how we praise and worship together.