May and June are some of the busiest months in Student Ministries. This is when students move up to their new grades, some moving from middle to high school, and we have a ton of events specifically geared to help your student grow, connect, and build a community that pursues a Jesus-first life together. 
Here's our upcoming important dates and events, with links to register!
ENTERING GRADE 9 IN THE FALL: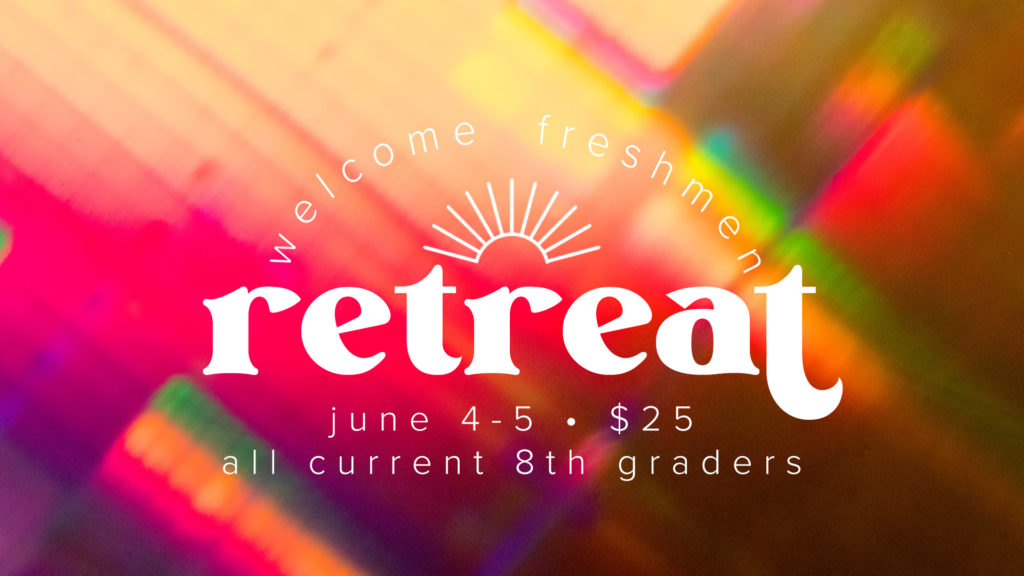 Okay, deep breath; you're about to have a high school student! Whether this is your first high schooler or you're a veteran teen parent, this transition can be a little daunting. But we're here to help! This will be their chance to meet all the high school leaders as well as some of the older students in RIOT, our high school youth group. 
ENTERING GRADES 6-8 IN THE FALL: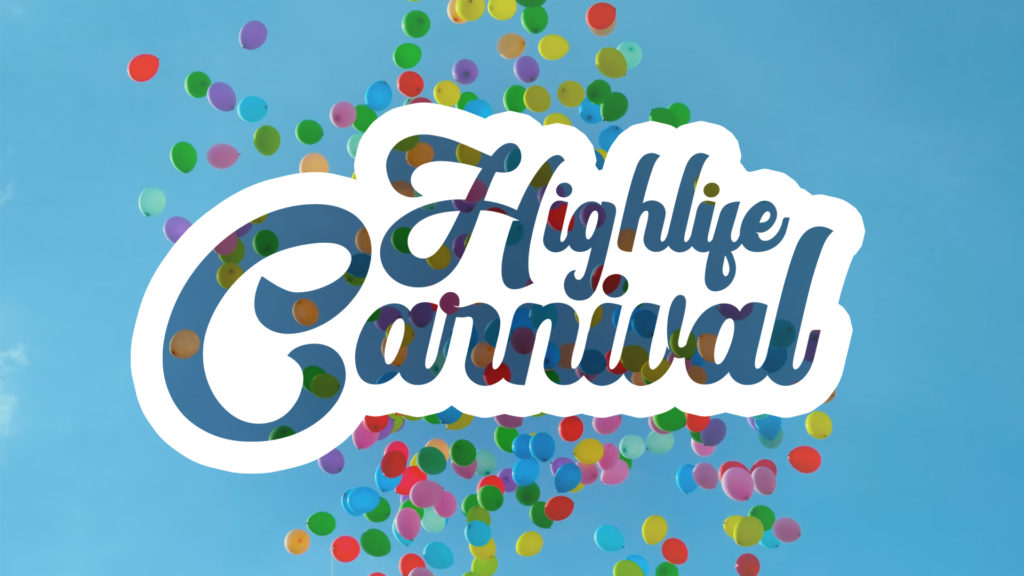 It's summer . . . let's celebrate! Middle school students, join us after MStar Middle School on Sunday, June 5 for the Highlife Carnival! We will have food, games, prizes, and more! This event is completely free, we just want to have fun with YOU. This is the first event in your NEW grades, so we're excited to invite current 5th grade students to join us! For students entering grades 6-8 in fall 2022.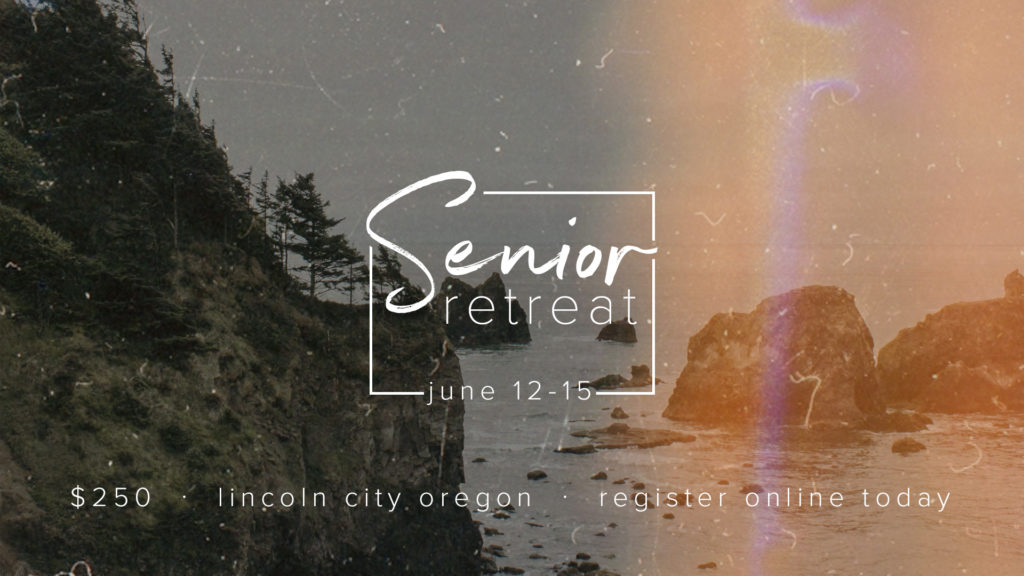 Seniors, you've finally done it. Congrats! Come celebrate completing high school with at the beach with us. It's relaxed, fun, and the perfect way to start your first summer as an adult!
ENTERING GRADES 6-12 IN THE FALL: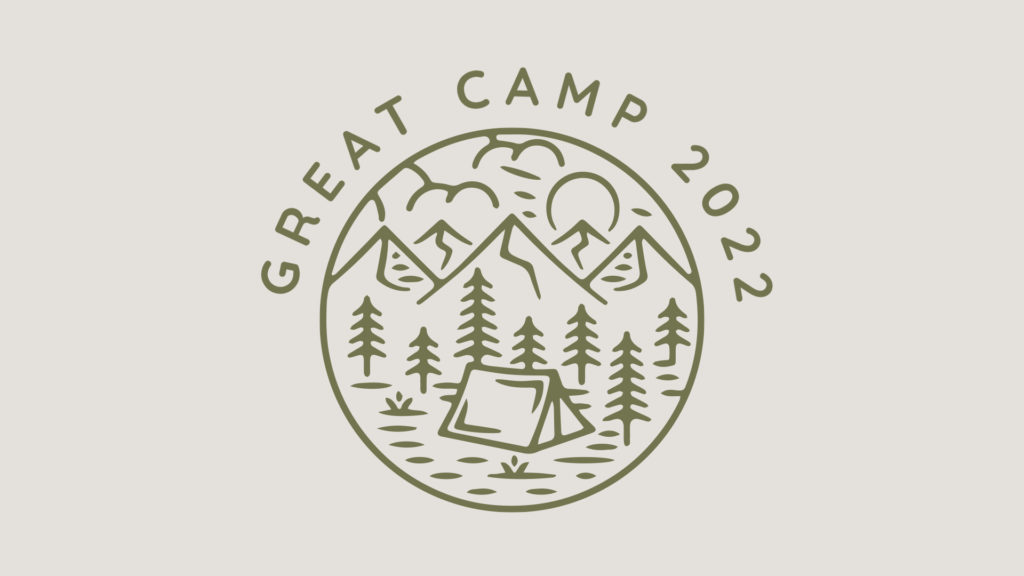 You've waited, you've hoped, possible you've pined . . .  but GREAT CAMP REGISTRATION IS NOW OPEN!! Every year we have a ton of fun on the lake; we swim, boat, kayak, compete in fun (and usually messy) games, and spend a lot of time hanging out. We also take time to learn about Jesus and grow together. Camp is for you if you have questions about Jesus and want to know more about Him, if you're feeling tired in your walk and need some encouragement, if you love Jesus and want to follow Him, and anywhere in between. We can't wait to see you there!
Student Ministries will also be taking a break from our midweek gatherings during the month of August. This is a time for our leaders and staff to rest, recharge, and prepare for the next year of ministry. The last RIOT and Highlife will be on July 27 and 28, and we will start meeting again on September 7 and 8.